LaTocha's Planted Lifestyle
Delicious Plant-Based Recipes
    Alert: USPS is experiencing delays related to unprecedented volume and limited staff due to Covid-19.     [email protected]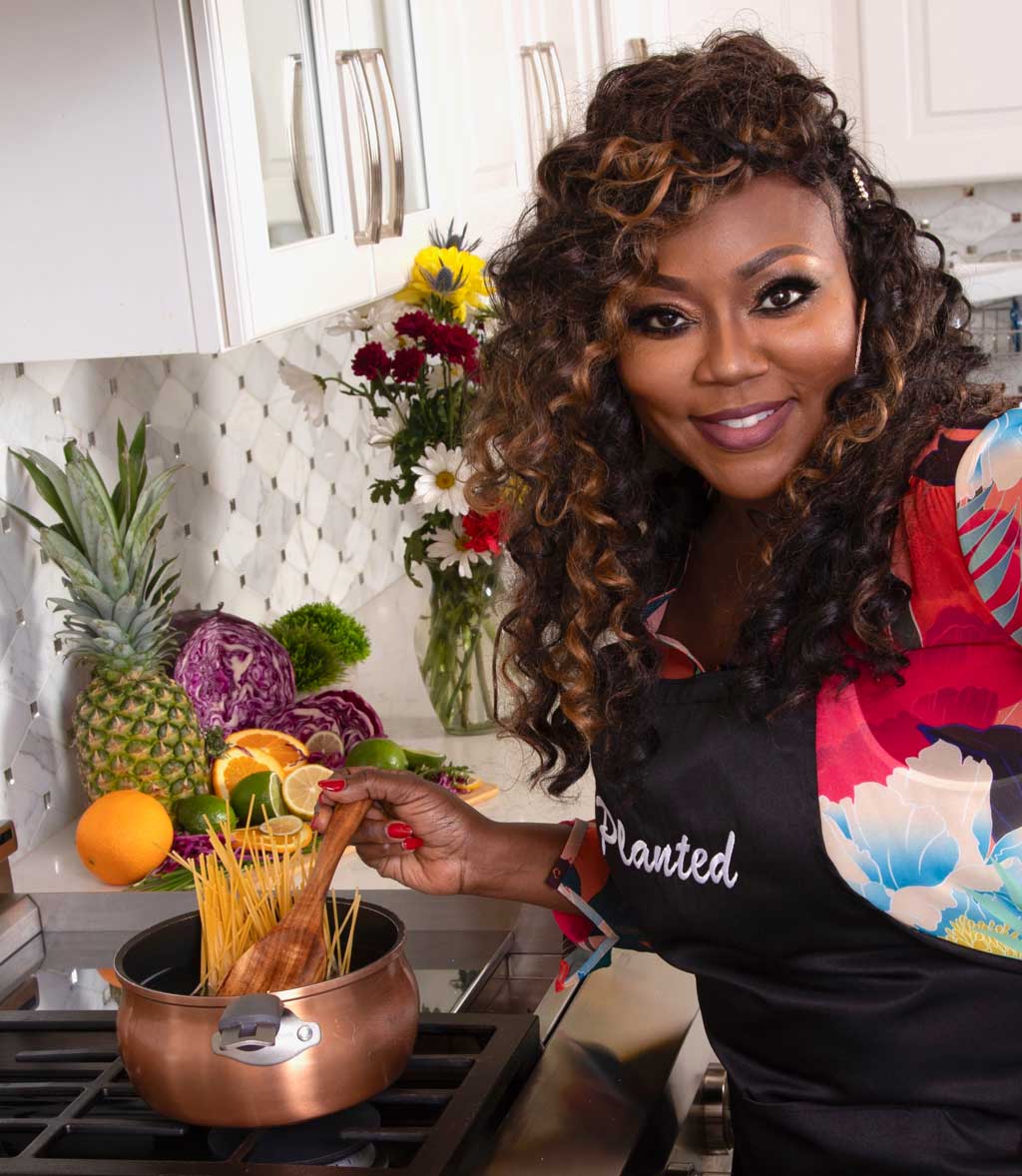 I am so excited to share my collection of delicious plant-based recipes with you.
More than just food, this book is also about my journey, my approach to life, the people who inspired me, and the changes I have benefited from as I have followed this path.
ORDER YOUR COPY TODAY
Alert: USPS is experiencing delays As a result of unprecedented volume and limited employee due to Covid-19.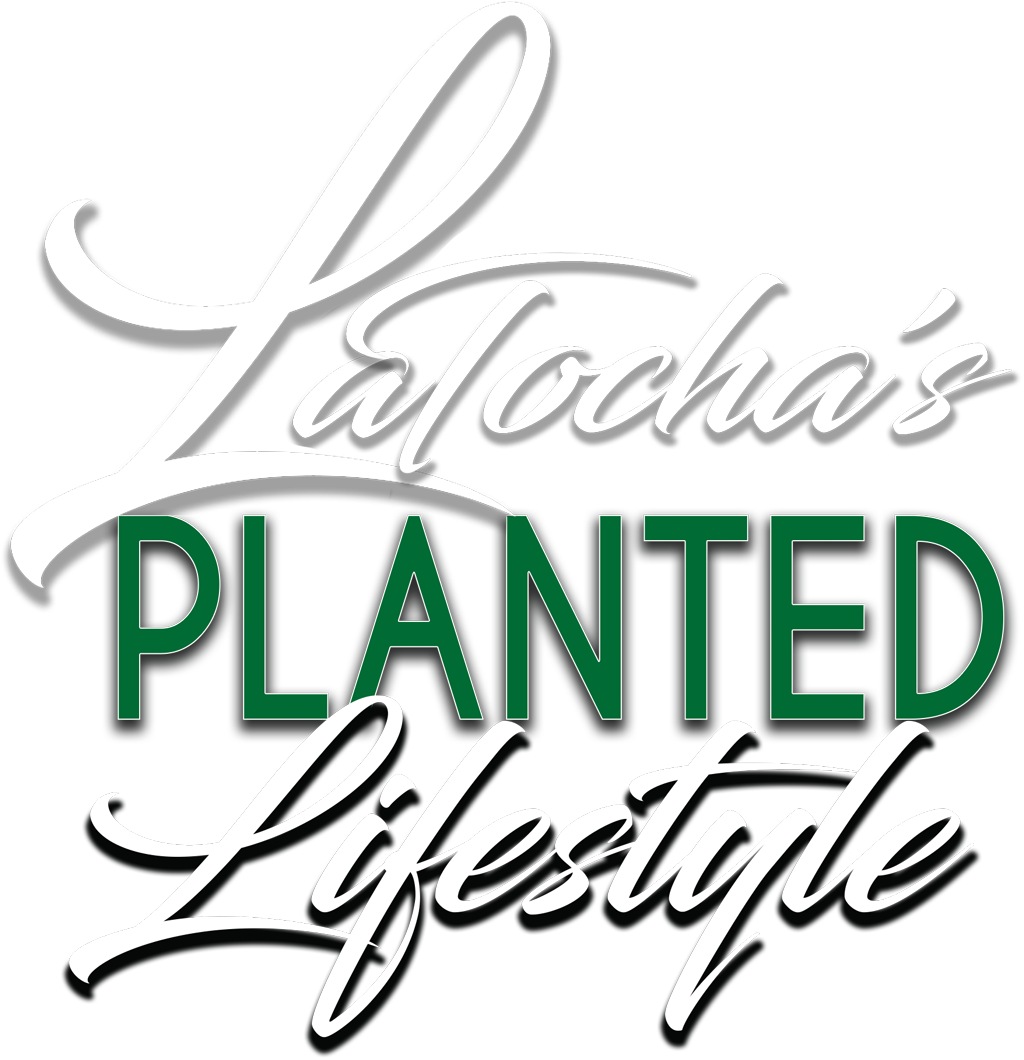 Planted.
To set in the soil in preparation for a yield of something greater.
Firmly Fixed.
Deeply Rooted.
Planted is the name of my cookbook for a number of reasons, the first of which is that at this point, I have come to know my true worth. I am not chasing or running. I am planted.
My hope for you is that through this book you will be transformed to a lifestyle that tastes and feels great. This book is beyond recipes. It is about self-love, self-care, about valuing your health, your body and mind. It is about gaining the energy and love of life that you need to grow and flourish in the direction you want to go.
Avocado Toast Bites
This toast is fresh-tasting and nutritious. The avocado will help keep you full and get you moving in the right direction for your day. It's got those good fats your body needs and it will give you a nice start on getting in those veggies.
Ingredients
2 slices vegan multigrain bread
Avocado
lettuce leaves
1 tomato sliced
1/2 tbsp. vegan butter or coconut oil spray
Sesame seeds (toasted)
Made Right All-Purpose Seasoning
Black pepper
Jalapeños (optional)
Instructions
Prep Time: 5 minutes
Cook Time: 5 minutes
Total Time 10 minutes
Spread vegan butter on bread. I like to toast, butter side down, on a grill pan to get those beautiful grill marks, but a toaster will do just fine.
Take half the avocado and mash it into a guacamole-like texture.
Season with Made Right All-Purpose Seasoning and black pepper to taste.
I like to roast the tomatoes in a pan to give them an extra flavor boost when I have time, but that is optional. Place sesame seeds in a small pan and put on medium heat to toast. This gives an extra "nutty" flavor to the toast. Watch the seeds closely, let them just turn gold/lightly brown. Set aside.
Assemble the toast. Arrange bread grill-mark side up. Add avocado spread, layer lettuce leaves and tomato slices. Add small chunks of avocado, sprinkle with sesame seeds and add some jalapeños if you like a little extra zip in the morning.
Most of you know me from the multi-platinum R&B group Xscape. Back in the early days, I was a little heavier than the other girls in my group, so people referred to me as "The Big Girl;" it was hurtful.
Back then, I didn't know the effect food had on my well-being. In those years since, my life has expanded in so many beautiful ways. I changed the way I ate, exercised and approached my life.
My family is committed to a healthy lifestyle and eating well, and we did not have to give up taste along the way.
This plant-based lifestyle has helped me slim down and feel more comfortable in my own skin. I have all the energy I need to run, dance and perform on stage, as well as to be a wife, mom, daughter, singer, songwriter, and entrepreneur.
I look forward to having you join me on this journey.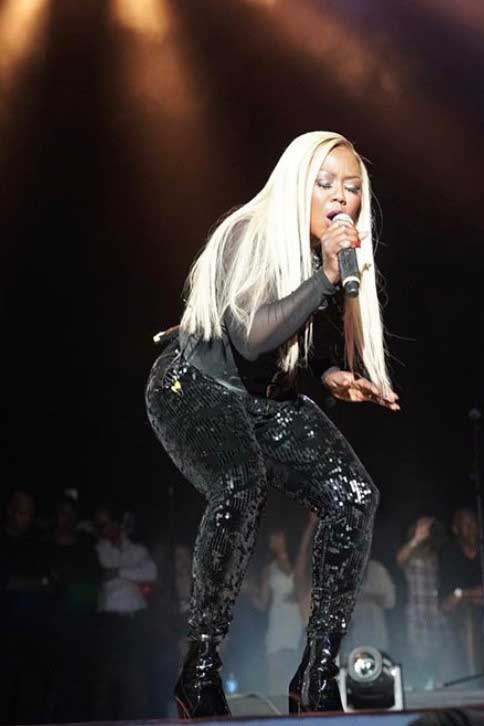 Purchase Price: $29.99
Shipping: + $7.50 USPS Flat Rate
You are going to love the flavor and experience of these delicious plant-based recipes!
$29.99 + shipping 
Alert: USPS is experiencing delays due to unprecedented volume and limited employees due to Covid-19                [email protected]